About Us
A Little bit on our Background and how we came together for this effort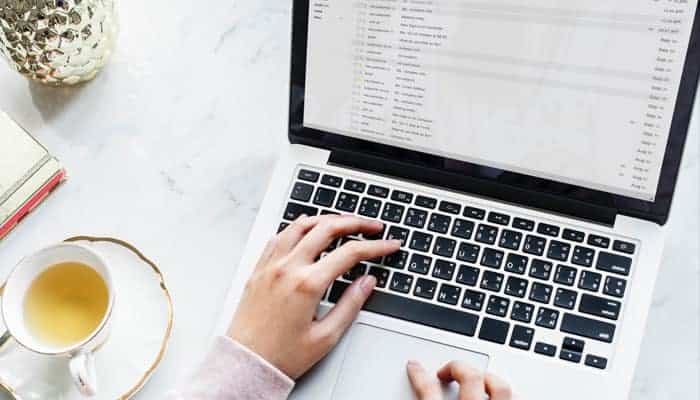 We are a group of Business Management individuals that came together to support the online community with information on tools we use in business and in our projects.  Dating back to 2005, we have used a plethora of tools in our everyday work life and we believe that by sharing this information with you, we can help you decide what tools could be helpful to you whether it's for personal use, business use or if you are part of a project team.  We also aim to provide you with support on additional information such as guides and tutorials on specific processes, techniques and right steps in decision making. Some of our reviews will go deep into certain tools, while others will provide quick comparisons.  As best as we can, we try to avoid ranking one tool over another so that the power of the decision is in your hands. We encourage you to take a look at our MAU Model which will help you in making decision on buying the right tool for you.
efriendlytools.com is founded by Godfrey Pereira who has worked in the IT Industry supporting US Federal government clients as a Project Manager, Scrum Master, and Business Analyst. The vast reaches of the internet got him interested in coming up with a blog to talk about the abundance of tools and services we can get online.
Some of the links on our website may earn efriendlytools.com a commission as an affiliate marketing promoter.  They simply tell the referred company that you came from our website.  Our reviews, guides and tutorials are based on our experiences and analysis, we do not directly sell any training materials or webinars.  There is no cost to you for using our web site to review any of the content, the prices and sales are conducted by the company from where you are purchasing the product.